I wanted to destroy her
she deserved to have her life ruined because she ruined mine.
Luckily for both of us, my wish never came true.
I am Marcin Lapczynski, CDC certified divorce coach and this is the real and raw truth about what happens after separation and how you can make what happens next a life of happiness and peace instead of one filled with sorrow and regret about your divorce.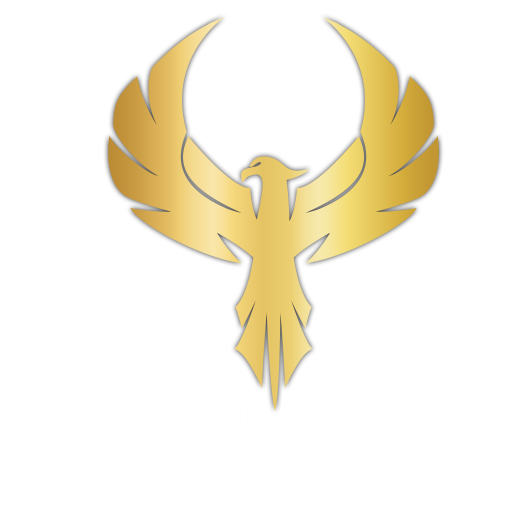 my world collapsed while my kids sobbed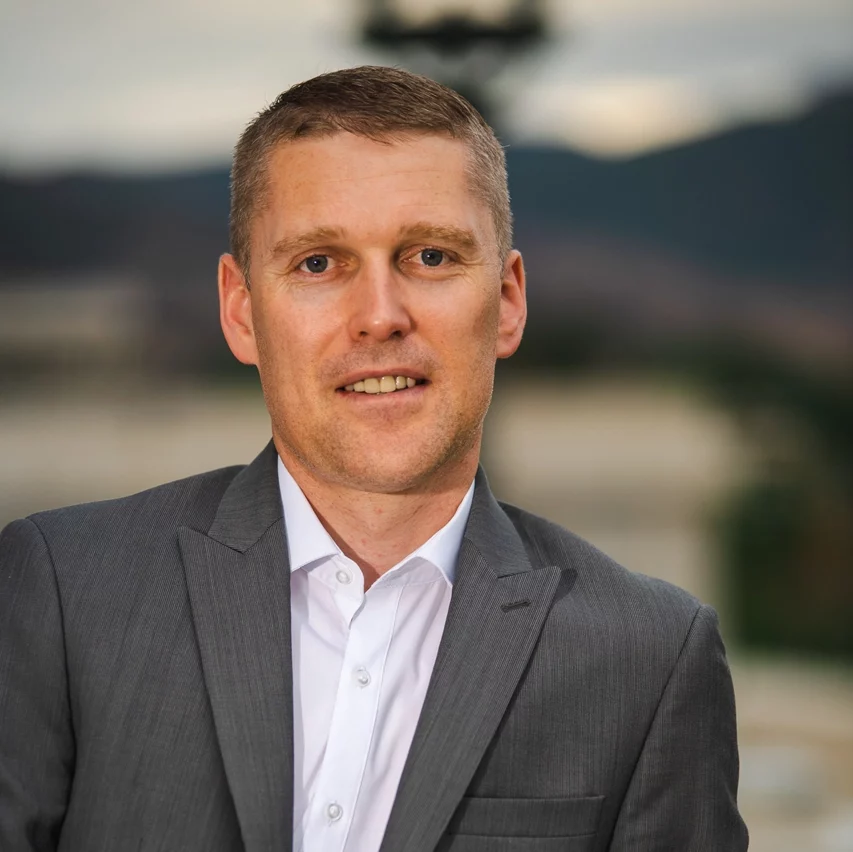 I was dumbfounded. Standing at the sink, her back turned and refusing to even look at me, she coldly asked me to leave.
My kids crying. My world collapsing.
A week later, I returned to what I once called home to get a change of clothes only to discover that no matter how much I struggled, the key wouldn't turn.
Confused and worried I watched the security camera footage. Only to become horrified seeing my wife and my neighbor, who had once called me friend, changing the locks.
then came the restraining order
The police told me that the person who had once been the love of my life…no longer felt safe.
Defeated and unable to even afford a place to live, I had no choice but to stay with my parents in humiliation.
no one tells you about the dead zone
I desperately tried to function. I couldn't sleep. I couldn't eat. I was barely even able to go through the motions at work.
For a month I didn't see my kids. From my former wife only silence. My only companions were silence, anxiety and pain.
For men, the period between separation and divorce is devastating. This is the pre-divorce dead zone. You feel angry, hurt, betrayed and worst of all: utterly powerless.
Then your wife hires a shark of a lawyer and it terrifies you.
what has my life become? this can't be me…
how you manage the dead zone determines the course of the rest of your life
How are you going to approach this situation? Are you going in blind, guns a-blazing with a take no prisoners attitude?
how you handle this is always a choice
Wouldn't you rather resolve this conflict in the best interest of your children? While right now you're suffering, remember: you have a life to live after the divorce.
I believe men going through a divorce can use the opportunity to emerge with the clarity and purpose to build a new and sustainable life without the fear of financial ruin, repeating old patterns, or losing access to their kids.
For me, I was forced to confront myself. Somewhere in life I had made a wrong turn and became the kind of man we never wanted to be.
When I was 12 my family came to America from Poland with nothing. We couldn't even speak the language.
all i ever wanted was the american dream
After more than 20 years of hard work, I was 35 and I thought I finally got it. I had the beautiful wife, big house, the luxury cars and two amazing kids.
i am marcin lapczynski
I help separated men get ready for their divorce like a pro athlete training for game day.
We get your mind, body, and spirit game ready so you can perform at your best during this pivotal time of your life.
Marcin Lapczynski is a CDC certified divorce coach, professional speaker, entrepreneur, and credit repair specialist.
game ready system
Prepare for your divorce like a pro athlete training for game day. We'll get your mind, body and spirit game ready so you can perform at your best during this incredibly pivotal time of your life.
Most importantly, we plan and execute your winning strategy so you come out the other side of your divorce quickly and economically, with all your key players taken care of.
build mindset
perservere
Eye on the prize, focus, be on your game.
Don't go solo
team
Gather strategists and supporters.
get in shape
prepare
Set a schedule and get guidance.
strategy to win
develop
Keep your goal on target.