game ready system
play by play break down of the winning strategy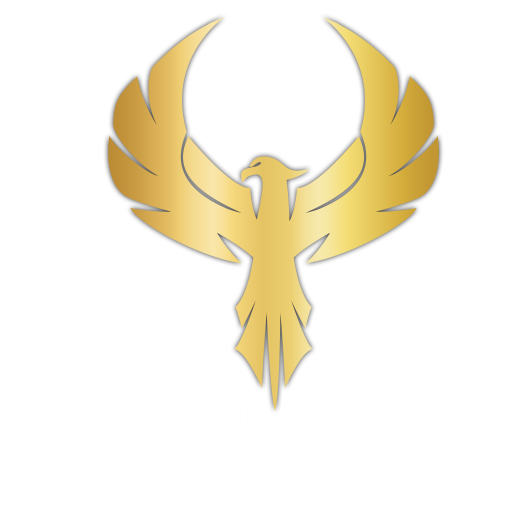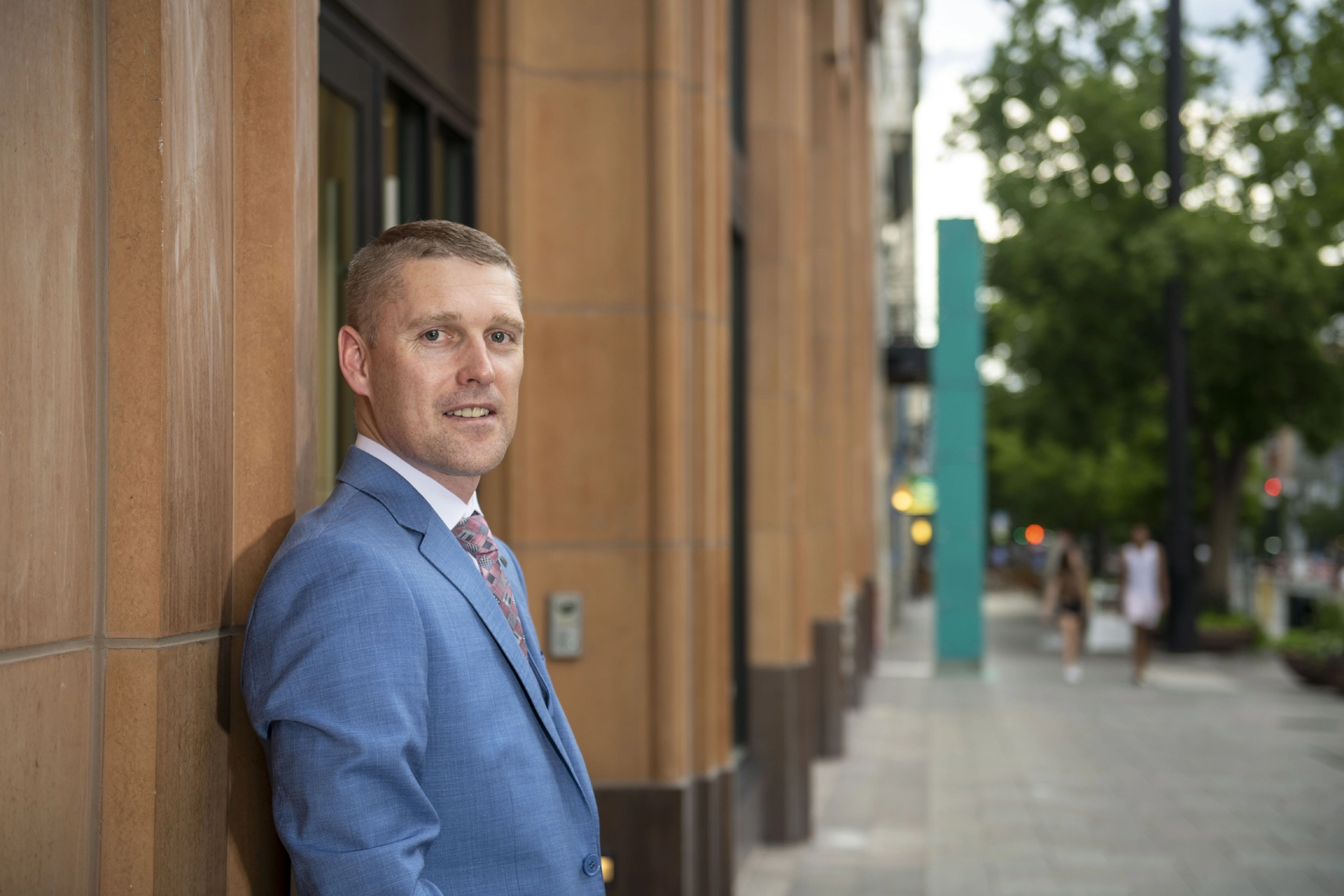 2. winning team
Your whole life has turned upside down and you have to make rapid fire decisions on everything from legal to finances and emotional support.
We evaluate your unique situation and assemble dream team that covers all your bases so you are free to focus on you.
Professionals We Connect You With:
Strategists such as lawyers, accountants and mortgage specialists.
Physical well being specialists such as chiropractors, physical therapists and massage therapists.
Mental and emotional support professionals such as therapists, psychologists and mindset coaches.
4. develop
Most people become so emotionally overwhelmed that they don't know what they want or even what to ask for. This means that their lawyers are handicapped.
Developing your strategy means you'll know what you want, what questions to ask your lawyer and prepare your team with the tools they need to win.
efficient
Preparation before you talk to your lawyer means they can immediately start legally strategizing saving you money and time.
precise
With your team knowing precisely what you want, they can act with professional precision and focus on winning, not discovery.
focused
You'll be free from the stress of "figuring" it all out so that you can focus on you and keeping your eyes on the prize.
Be victorious without your spouse losing.
Winning the divorce game does not mean someone has to lose. It's normal to be so angry that all you want to do is destroy your spouse's life.
To make them hurt because of how much you've been hurt by them.
The goal must be to achieve victory without anyone losing.
With a game-ready mindset, you can come through your divorce victorious, with the best interests of all involved taken care of.